About This Site
This site works sometimes as a original content site and sometimes as a linklog. I, Leonardo Cardoso, am the author of this site.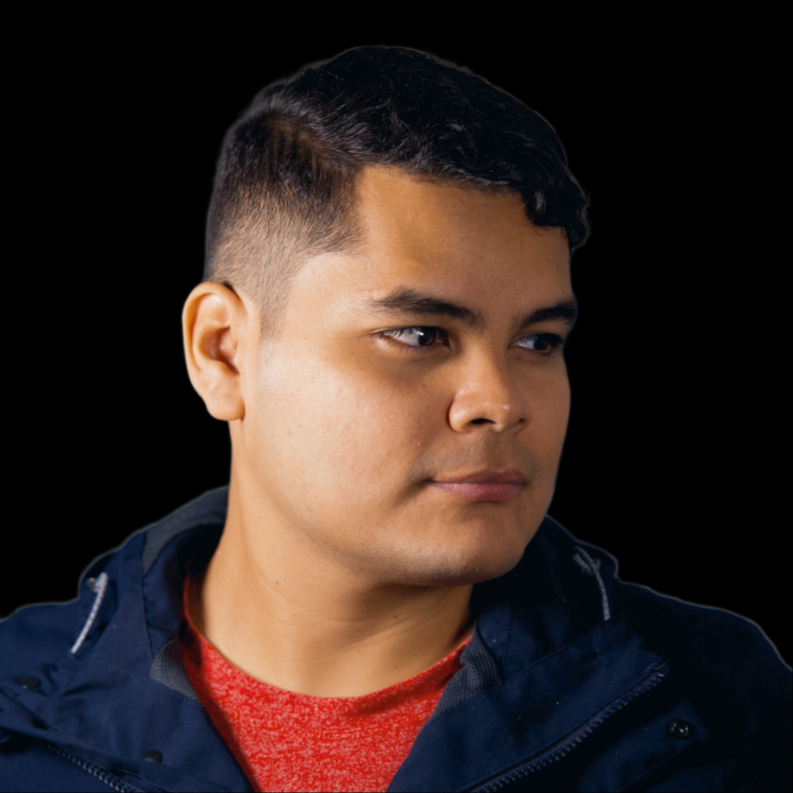 If you have any questions, reach me either by Twitter or see other ways to contact me here.
This site is powered by Jekyll and hosted on GitHub. Additionally, it uses Bootstrap and Open Sans Font Family.
---
Privacy Policy
User Consent: By using this website, you agree to its privacy policy and allow the collection and storage of the information specified below, inside and outside of the European Union.

Cookies, Tracking and Information Collected: This site uses Google Analytics, which uses its own cookies to monitor site usage. This tool might record access logs, which contain users' IP addresses. However the IP addresses are anonymized by Google Analytics and you can read more about it here. These are not linked to any personal information and no other personal information is collected. Here you can find out more information about Google Analytics cookies and here how Google protects your data. If you still want no tracking at all, you can prevent the use of Google Analytics relating to your use of our Services by downloading and installing the Google Analytics Opt-out Browser Add-on or using a good VPN.