About This Site
I, Leonardo Cardoso, am the author of this site.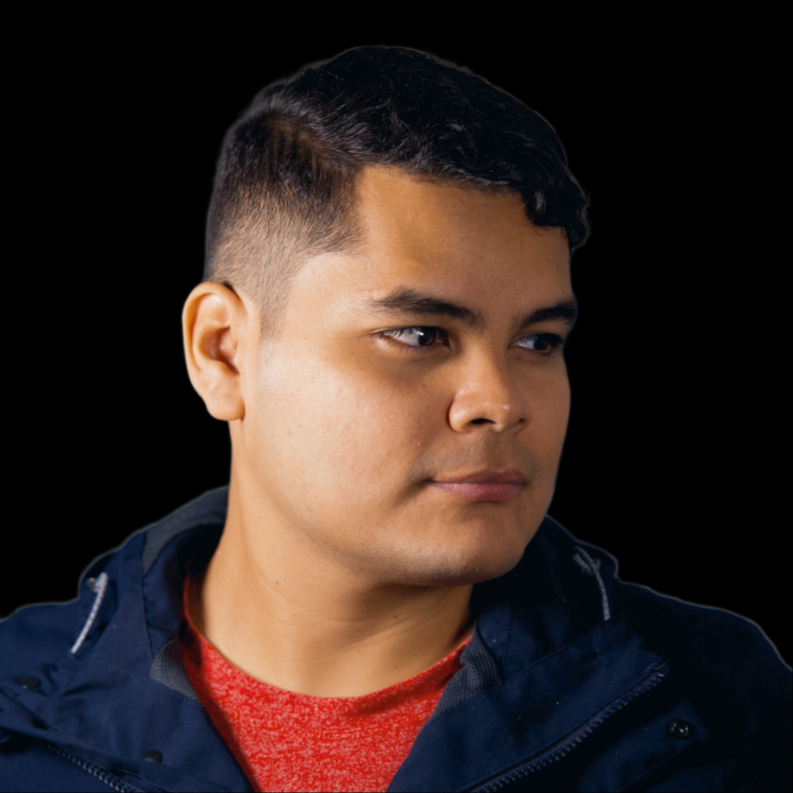 If you have any questions, reach me either by Twitter or see other ways to contact me here.
This site is powered by Jekyll and hosted on GitHub. Additionally, it uses Bootstrap, Open Sans Font Family and Google Analytics.