Sunday, 12 January 2020
A couple of months ago I took this random picture in my place. I didn't realize that my Halide configuration was set to use Deep Fusion. Then I took a picture with the normal picture and the result of the comparison was mind blowing.
Look at the lighted wall on both pictures! First one without Deep Fusion and Second one with.
I shared on Twitter in October.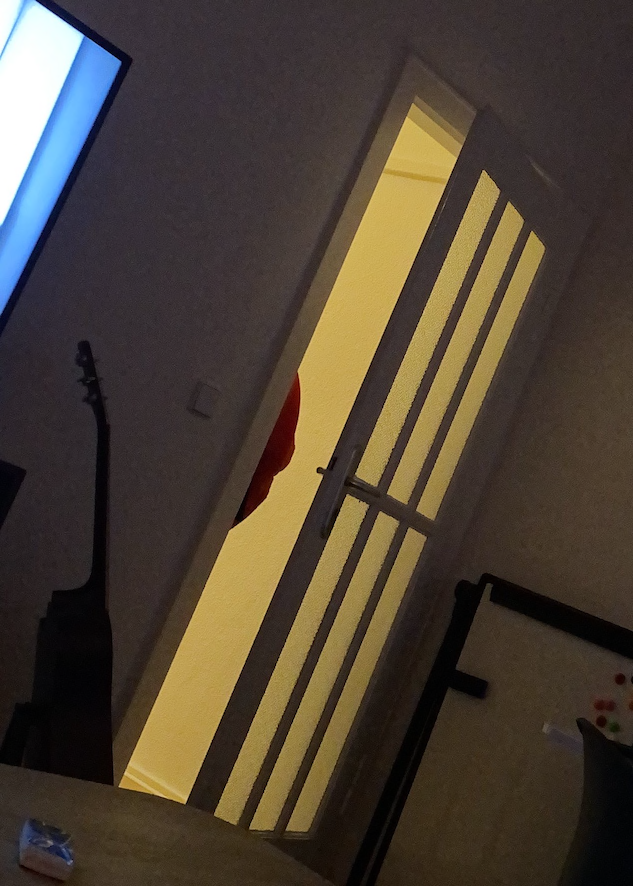 Deep Fusion Off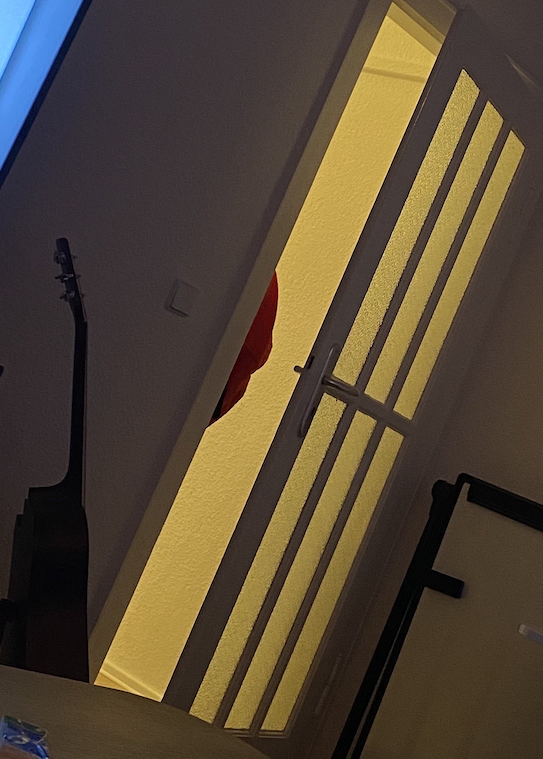 Deep Fusion On
The grains in the wall are way more visible in the second picture.
Deep Fusion paid off once again.
I was in Louvre this weekend for the special exhibition on the 500th anniversary of Leonardo da Vinci's death. This exhibition gathers over one hundred works made by the Renascence artist.
The in pictures below of the Portrait of Leonardo da Vinci in red chalk, attributed to Francesco Melzi, we can see how much detail Deep Fusion was able to extract from the Piece.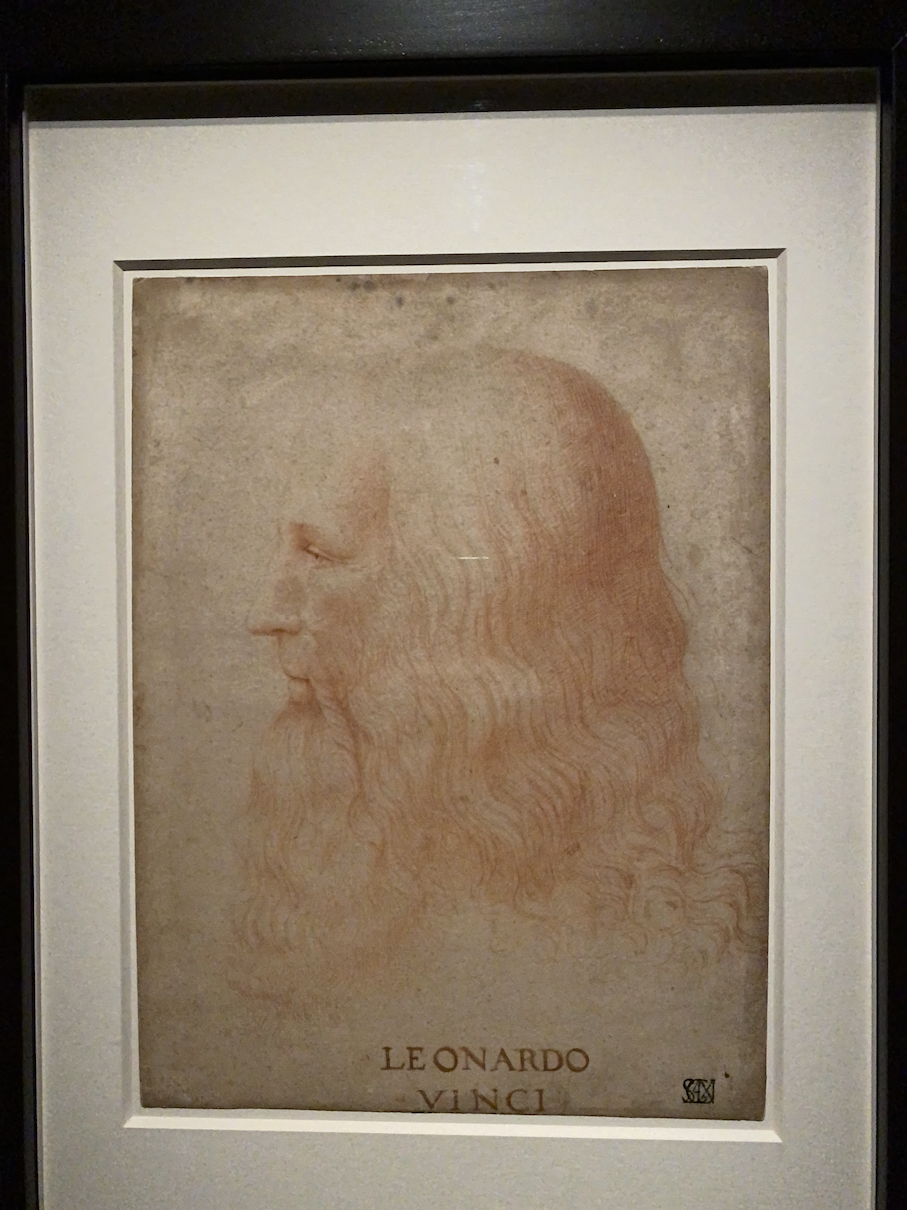 Deep Fusion Off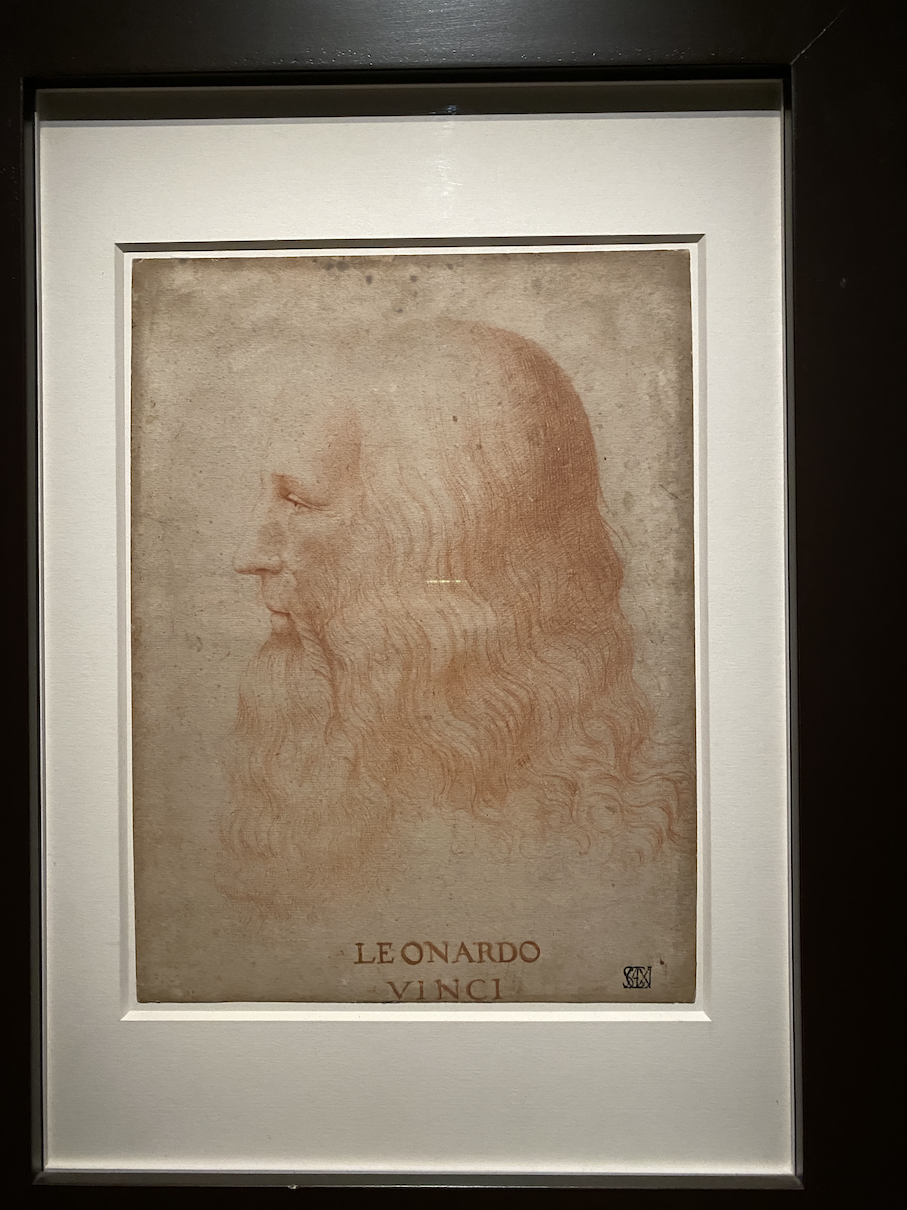 Deep Fusion On
Deep Fusion Off Cropped
Deep Fusion On Cropped
This is astonishing!